Gladly 'Community Story' Scholarship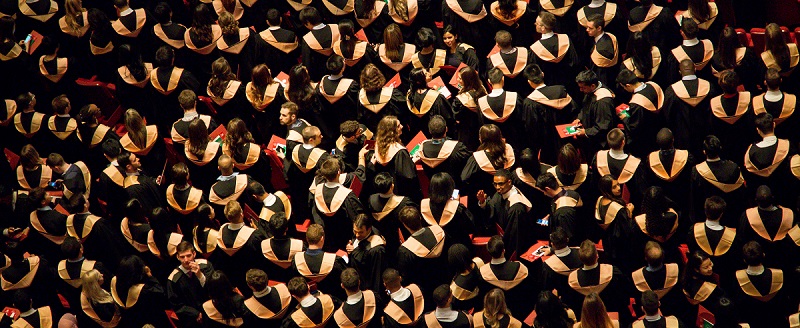 Your community can be a great source of friendships, fun, and support. When issues arise, your community's connection will be invaluable. Gladly works to improve communities around the country with its simple but powerful communication tool. Our tool uses notifications that bring the message to community members, allowing them to become engaged and contribute.
Gladly believes education improves communities along with great communication, and we are committed to supporting students in their educational path. In our pursuit to improve communities, we are excited to announce the launch of our scholarship contest. The winner will receive $1,000 to assist them in their pursuit to further their education.
Who is Eligible:
Any current, full-time student of an accredited two-year or four-year American university or college is welcome to apply. Graduate programs are ok too. There is no age or specific major requirement.
How to Apply:
Students who fit the eligibility requirements listed above can apply for the scholarship.
To enter, applicants must submit either:
An essay (maximum of 300 words)
A video (less than 1 minute), or
An image (photograph, drawing, etc) on ONE of the following topics:
What makes a good community?
OR
How should we communicate within our communities?
Submission
1.

Post your submissions on AT LEAST one of your personal social media accounts.
Video entries: load the video to your social media account of choice.
Essay or Image: post your essay or image on your social media account of choice
Social Media Instructions
Facebook, Google+: At the end of your post add the following www.gogladly.com | #mycommunity
Instagram: after you post your video, include in the caption www.gogladly.com | #mycommunity
YouTube: In your video title include #mycommunity and in the description add this link: www.gogladly.com
We encourage you to share your post(s).
2. Fill out the form at the bottom of the page
Additional Information
Deadline for Submission:
The essay submission deadline is at 11:59 p.m. on November 30, 2017.
Selection Process and Notification:
The Gladly Scholarship Committee will review all essays and videos received, and one winner will be chosen prior to Spring semester. Once the winner has been determined, he or she will be contacted directly by Gladly on December 5th and the award will be made December 15.
Additional Details:
The scholarship funds awarded are to be used for tuition and books only. Once awarded, a check will be written to the recipient's school of choice and credited for academic costs. The scholarship is non-renewable. Recipients are only eligible to receive the scholarship once during their lifetime.
Questions?
Any questions about the scholarship essay contest can be directed to hello@gogladly.com