Be Up and Running in Minutes. Really!
Every HOA needs a website to show it off. Usually, getting one up and running is a complicated, expensive process. But with Gladly, your Free HOA website will be ready to go in a few easy clicks. It's a 5-minute job. Really!
And you don't need to add "design website" to your task list. Happily for you, that's totally unnecessary. With Gladly, your HOA website can be online before your phone rings again. So instead of adding a website to your to-do list, you can check it off and move on to bigger things.
No technical skills? No worries!
You'll be impressing prospective buyers in minutes.
You're really on a roll! Good work, you.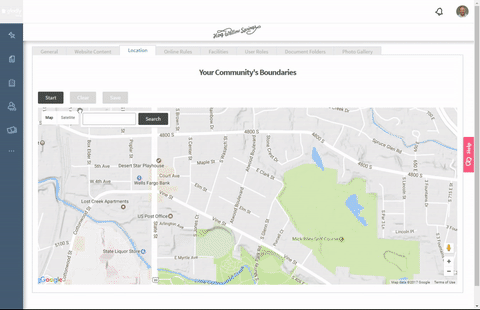 Save your ninja skills for managing — you won't need them here. Simply sign up and sync with your HOA management system. In 2 or 3 clicks, you'll have your website up and list of homeowners ready to go. Add whatever photos and details you want later.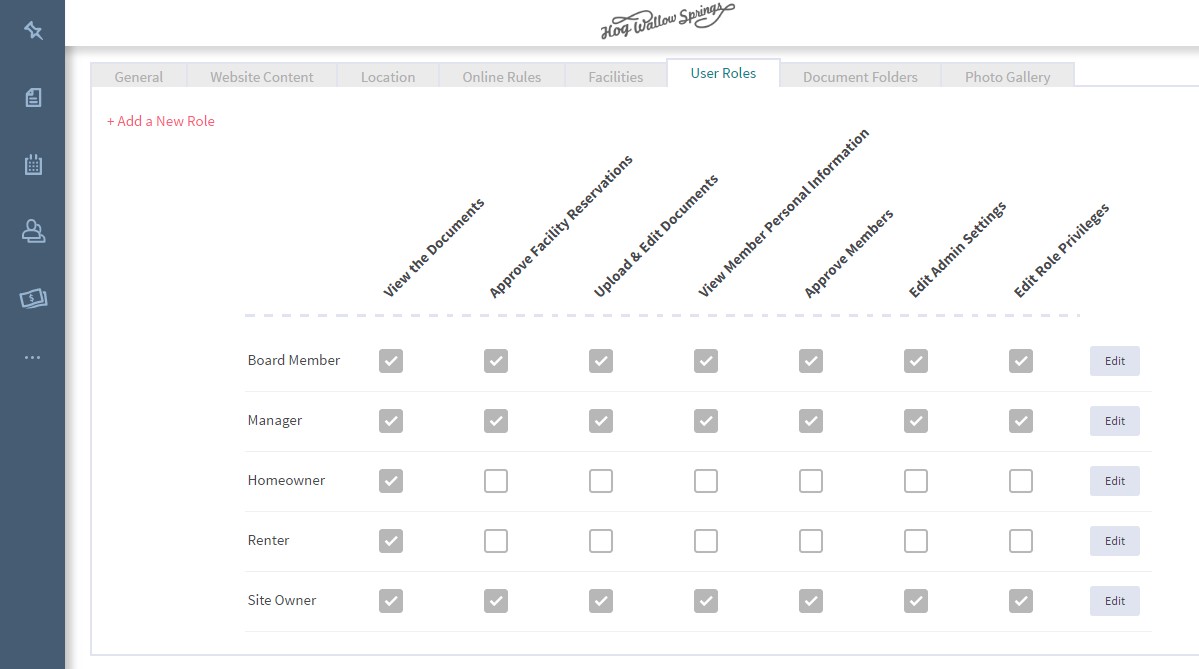 Making Changes
is Easy, Too
With Gladly, your Free HOA Website is easy to edit. New pictures, amenities, or happenings? You'll be done in a few clicks. You won't need a webmaster or website budget to keep it running and updated 24/7.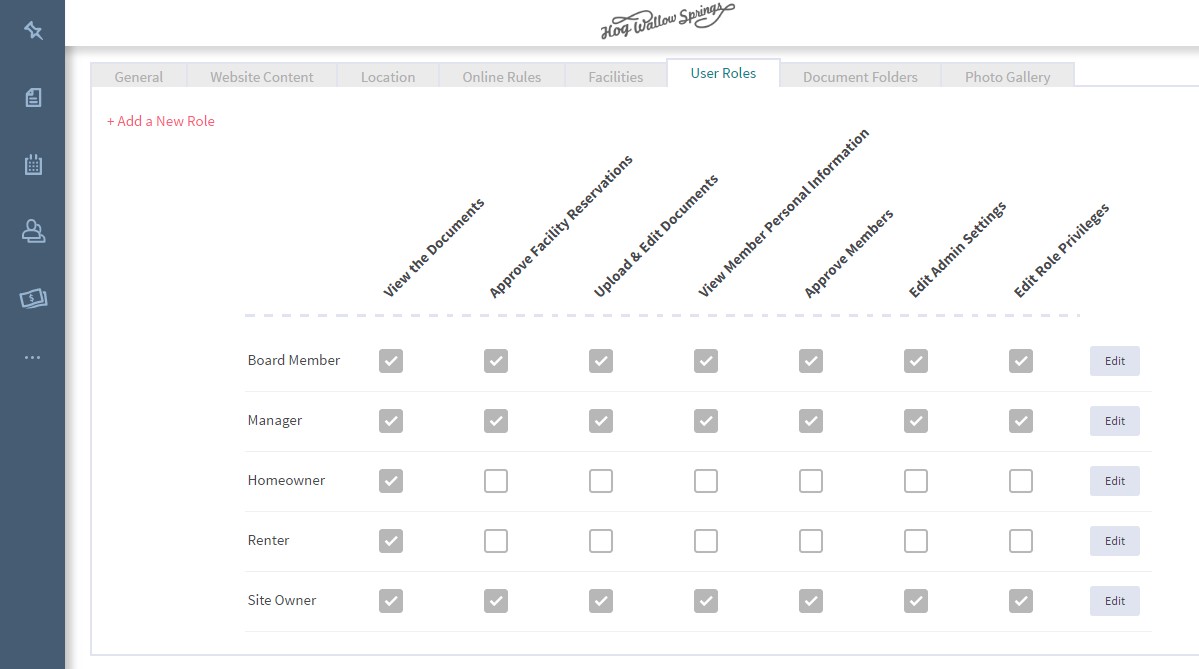 This can't be for real, can it?
Q: Is it really this easy?
A: Yes! If you're not sure, go ahead and set it up. There's no cost, so there's no risk. But we're pretty sure you'll be happy with how easy it is to get your website up and running.
Q: Whats in it for Gladly?
A: We've been in the trenches, and we know how tough an HOA Manager's job can be. We simply saw a need and decided to fill it. You need a website, but you also need it to be easy. We found a way for you to get both.
Q: How does this help me?
A: Not only will your website be on your "done" list — and fast — but it'll make your job easier from here on out. With its useful tools (Message Board, Community Calendar, Amenity Reservations, Online Dues Payment, and Document Management), your Free HOA Website will have things humming along in no time. You won't believe how quick and easy it was to streamline everything you do.
After you create your HOA website, read our HOA comics: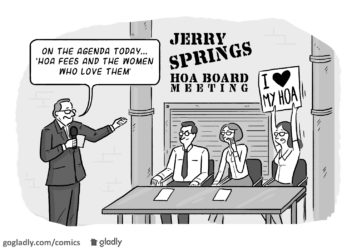 This behavioral phenomenon occurs gradually over time, as homeowners and even some board members are not challenged and corrected on their behavior with regard to HOA meeting conduct. Thus shouting, threats, and yes, even chair throwing are considered acceptable actions.
read more